LIZ MITCHELL THE ORIGINAL LEAD SINGER OF BONEY M
1976 FRANCK FARIAN HAD AN IDEA TO PRODUCE A NEW GROUP CALLED BONEY M
Liz Mitchell (Elizabeth Rebecca Mitchell) or simply the most famous member of  disco band Boney M. She is a British singer, who was born in Clarendon Parish in Jamaica on 12 July 1952. In 1963 when Liz was 11 she moved to London together with her family. She later on moved to Berlin to perform with the German cast of Hair. After that she joined  Les Humphries Singers, where she performed for several years.
Liz Mitchell received a call from Katja Wolff agency. With Mitchell, Barrett and their legendary "Baby Do You Wanna Bump" the band quickly became very popular. Liz was known as the lead singer of Boney M and Bobby Farian once said that "All members could be replaced, except Liz".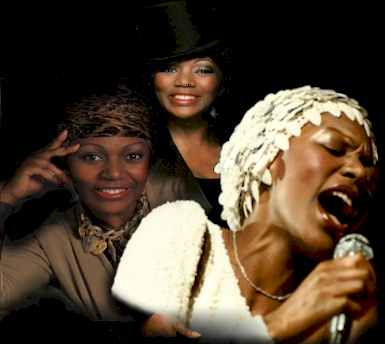 BOOK BONEY M FEAT LIZ MITCHELL
Boney M. was a Euro-Caribbean vocal group created by German record producer Frank Farian, who was the group's primary songwriter.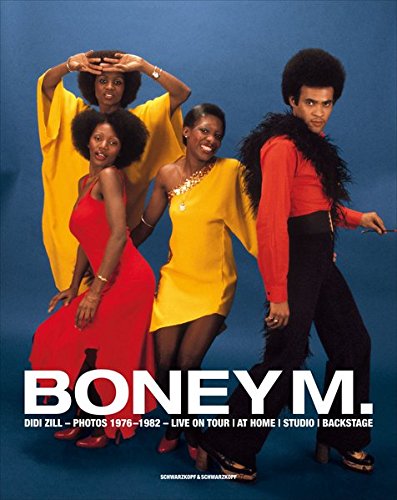 BONEY M
No One Will Force You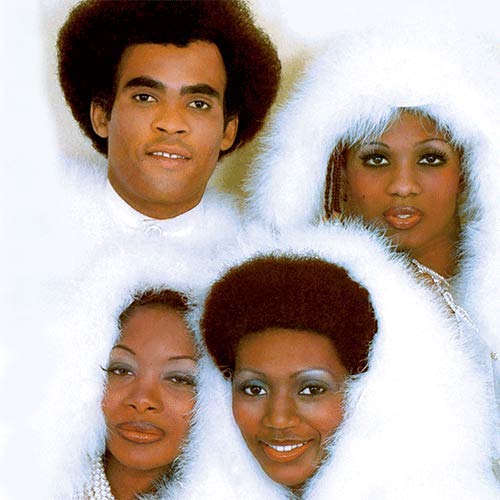 BONEY M
Liz Mitchell Sings the Hits of Boney M.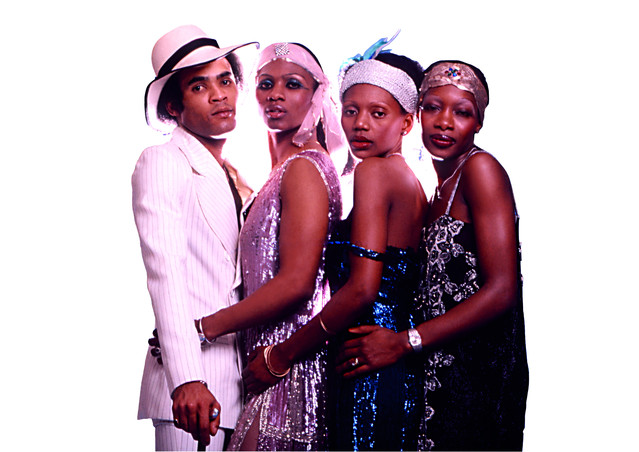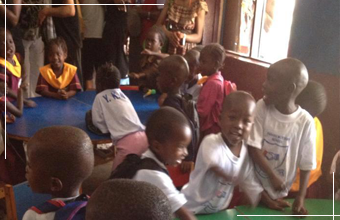 LIZ MITCHELL LETITBEFOUNDATION
The ABAC school of Information is the baby conceived through myself, Liz Mitchell-Pemberton. This foundation was formed whist I was on tour during 1989. The whole concept is that afro Caribbean children in England have been starved of the fundamental values of existence. We all know that many people are trying to save a nation, but yet we still find that our children are imprisoned and in asylum across the country, as in America and the Caribbean .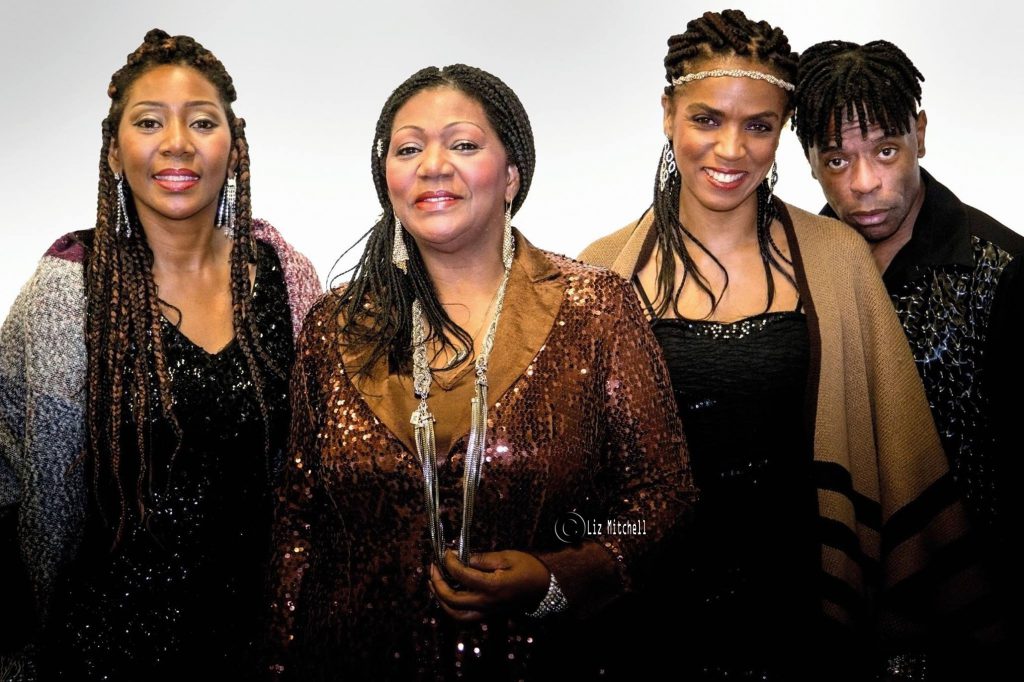 Liz Mitchell BoneyM Fan Club in The UK
LizMitchellBoneyM.com is a Fanclub website for Liz Mitchell in the UK. Boney M was not only THE disco cult band of the 70's and 80's but remains a living 
Boney M feat. Liz Mitchell – Rivers of Babylon (Disco of the 80's Festival, Russia, 2013)
Boney M. feat. Liz Mitchell – Mega Mix – ZDF Fernsehgarten 09.06.2019
Boney M feat. Liz Mitchell – Rasputin (Disco of the 80's Festival, Russia, 2015)